Donnelly Creek Pinot Noir 2013 - SOLD OUT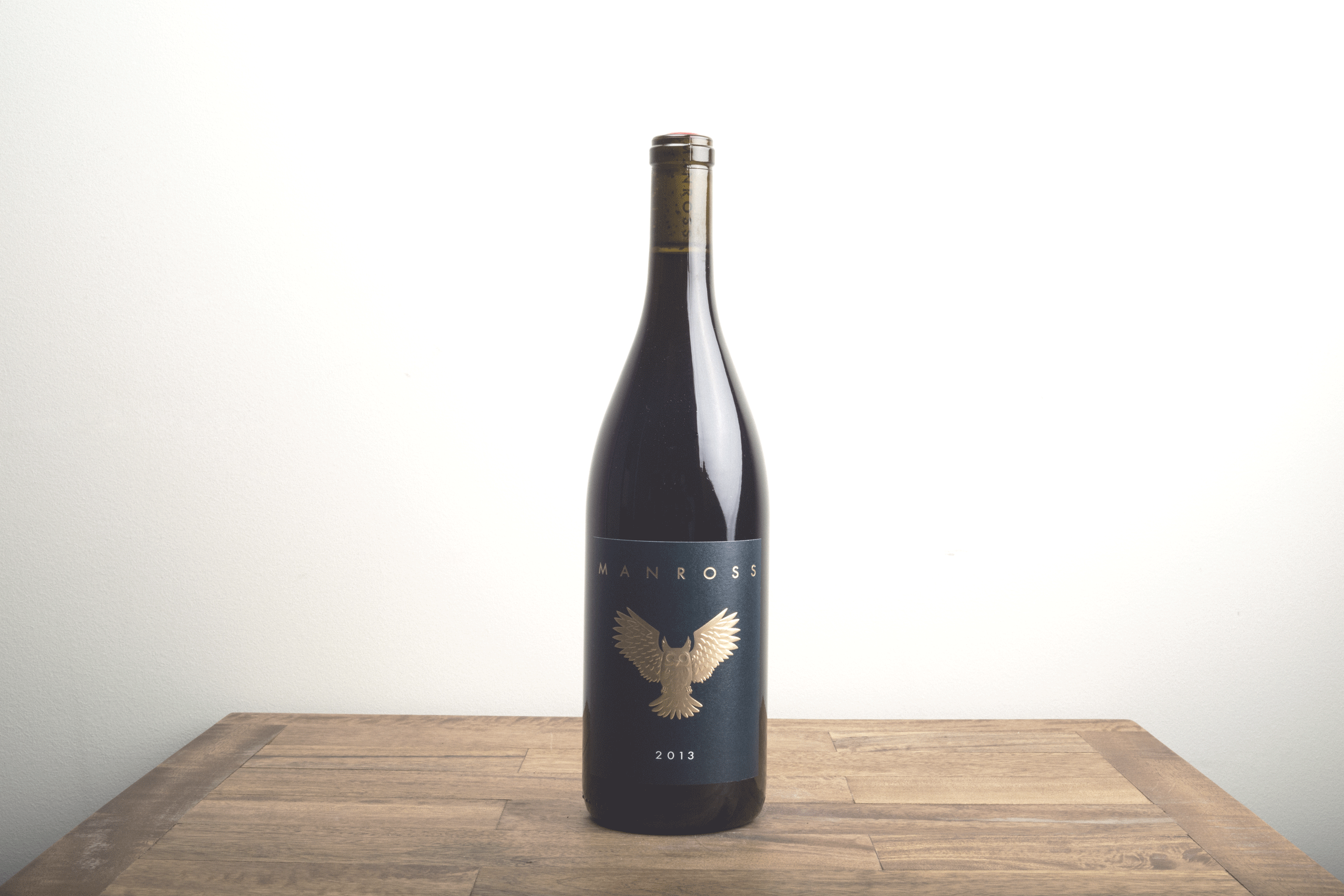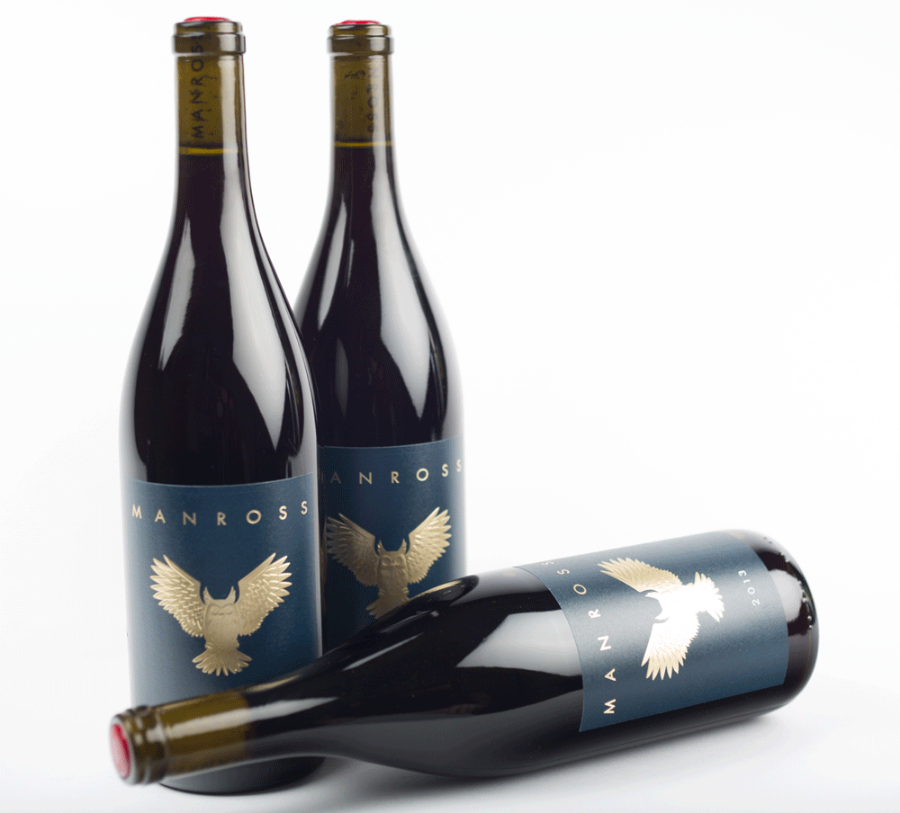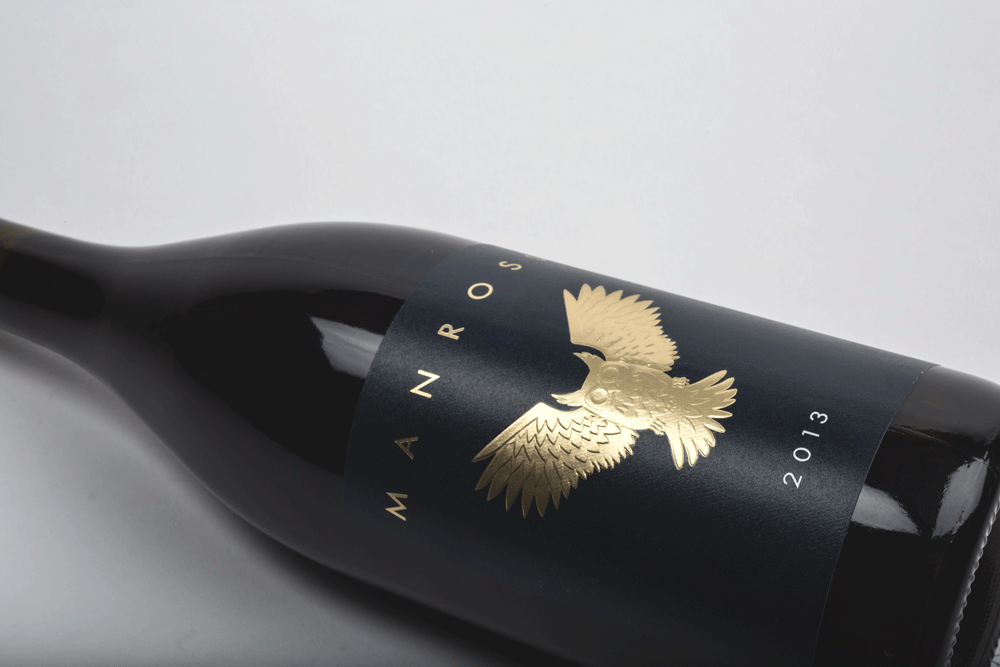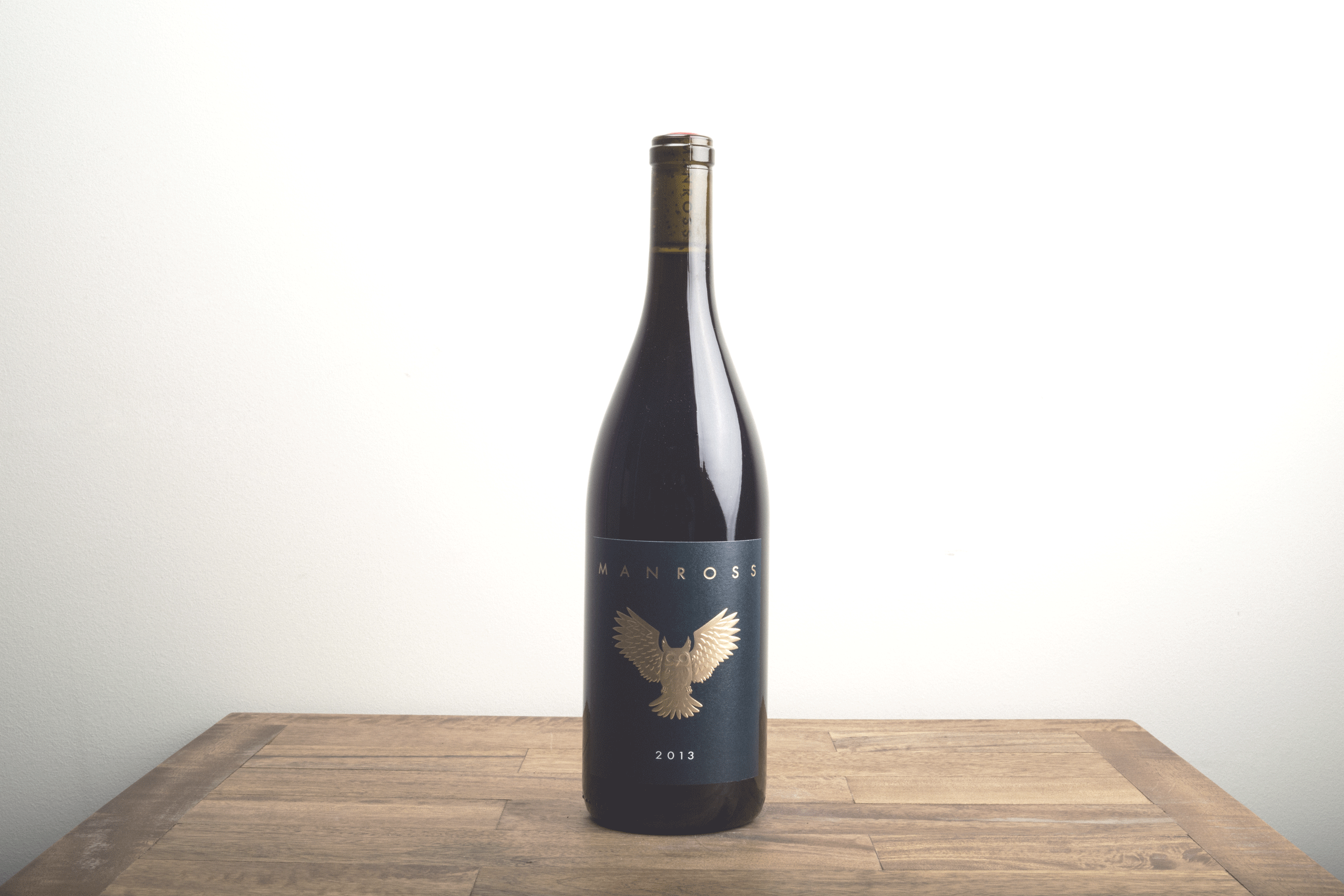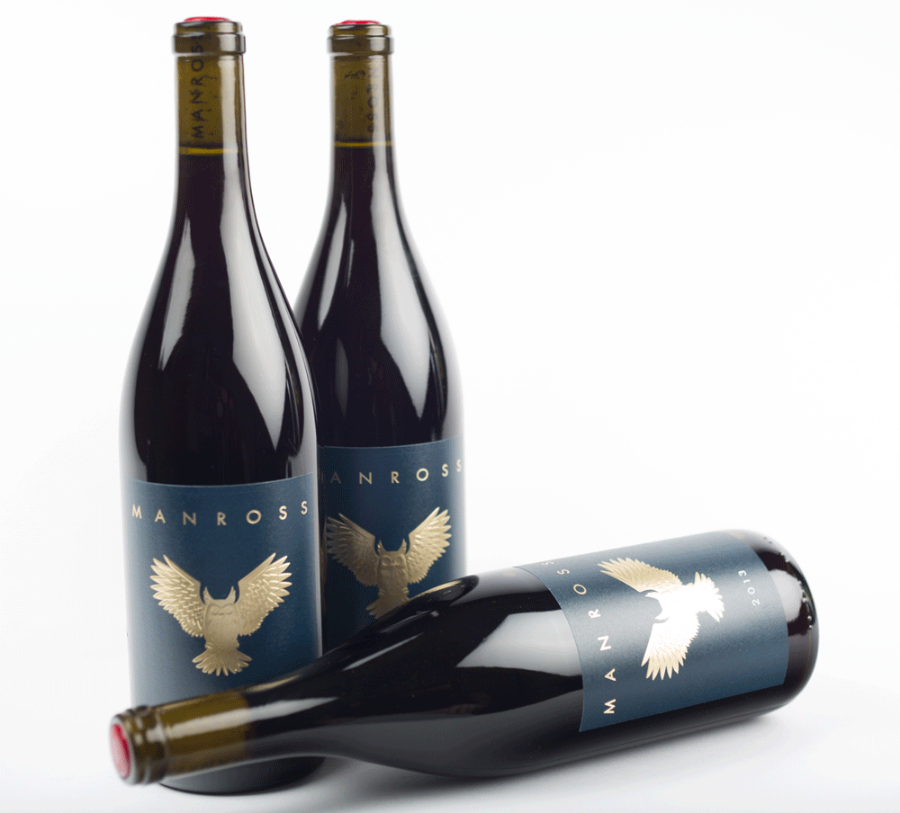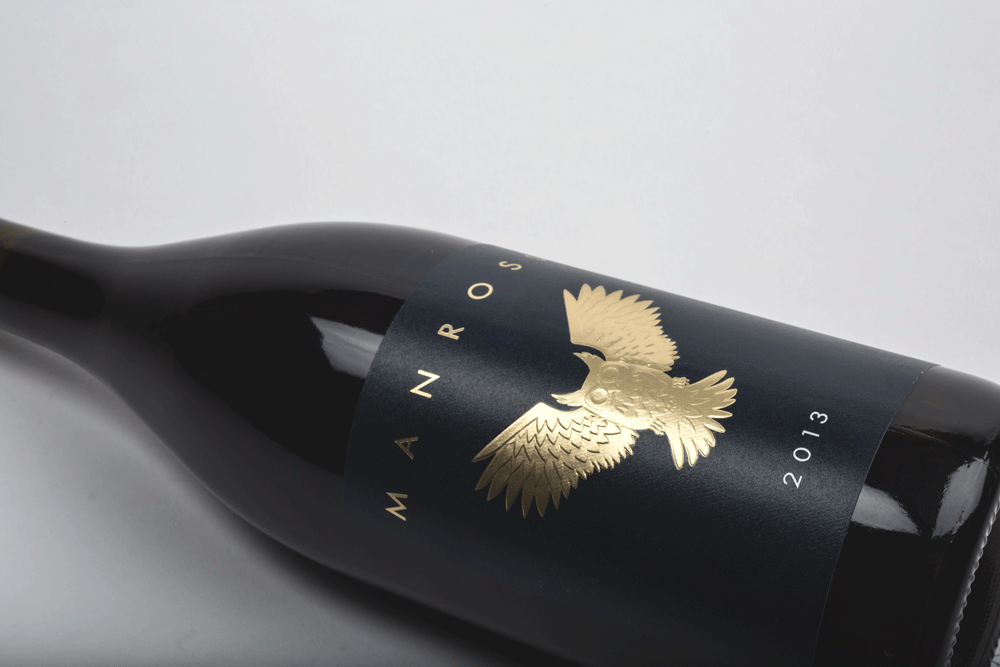 sold out
Donnelly Creek Pinot Noir 2013 - SOLD OUT
AVA: ANDERSON VALLEY, MENDOCINO, CALIFORNIA
CLONE: 100% POMMARD
SOIL: PINOLE LOAM
WINEMAKING: 30% WHOLE CLUSTER FERMENTED | 25% NEW FRENCH OAK | 16 MONTHS IN BARREL | UNFILTERED & UNFINED
PRODUCTION: 2 BARRELS PRODUCED
PH: 3.23
TA: 7.3
WINEMAKER: HEATHER MANROSS
AVA: ANDERSON VALLEY, CALIFORNIA
CLONE: POMMARD
SOIL: PINOLE LOAM
WINEMAKING: 30% WHOLE CLUSTER FERMENTED | 25% NEW FRENCH OAK | 16 MONTHS IN BARREL | UNFILTERED & UNFINED
PRODUCTION: 2 BARRELS PRODUCED (50 CASES TOTAL)
PH: 3.23
TA: 7.3
WINEMAKER: HEATHER MANROSS
SANTÉ! After receiving a shipment, allow the wine to 'rest' for 24 hours before opening. The optimal serving temperature for Pinot Noir is between 50-55F Degrees. Decanting or aerating helps open up the wine and allows it to be more expressive.